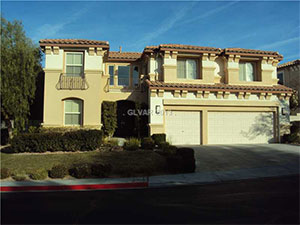 Are you in the market for selling a custom home in Las Vegas or selling a custom home in Henderson? Team Carver can help you to sell your home at the exact price you are looking for. We are well versed in Nevada real estate and have many clients in the Las Vegas and Henderson areas.
We know that often times it can be more difficult selling a custom home in Las Vegas or selling a custom home in Henderson. While customized homes seem like an amazing investment at the time, they are often personalized to fit a specific family and their needs. It's these special features that seem great at first that often become the problem when trying to sell the home. Whether it's an oddly shaped pool, or a highly modernized house that the average person might not be able to navigate, the things you built the house specifically to do can sometimes be a hard sell to make to potential buyers. Luckily, that is where Team Carver comes in. We are accustomed to the eccentric ideas that homeowners have had and we know how to handle these custom homes when trying to sell them.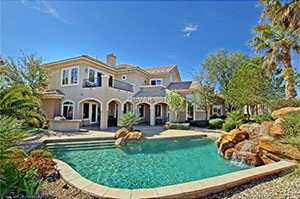 We study the market very carefully and target the most likely buyers of more unique homes. After being in the Vegas area for as long as we have, we know the market well and can figure out the best ways to get you the money that you deserve when selling a custom home in Las Vegas. We have been licensed real estate agents since 1996 and we are in the top 1% of Prudential agents nationwide. We are also certified luxury home marketing specialists while also being specialized in such areas as high end properties, short sales, real estate finance and escrow and foreclosure/REO properties. There is no one in the Vegas area who knows this real estate market better than we do and we ensure you that we can sell your custom home for the price you desire.