Whether you are selling your home or moving into a new home, use our printable Las Vegas utilities list to keep on hand for when needed.
Please note, if you are selling your home, you will need to maintain active utility accounts until your house has passed the home inspection process.
Setting up Utilities in the Las Vegas Area
Hooking up utilities for your new home in Las Vegas can be an effortless task when you are armed with the right information. Most utility companies have also made it easier for customers by providing means of requesting for service and payment of bills online. To set up utility services, the following information will be useful: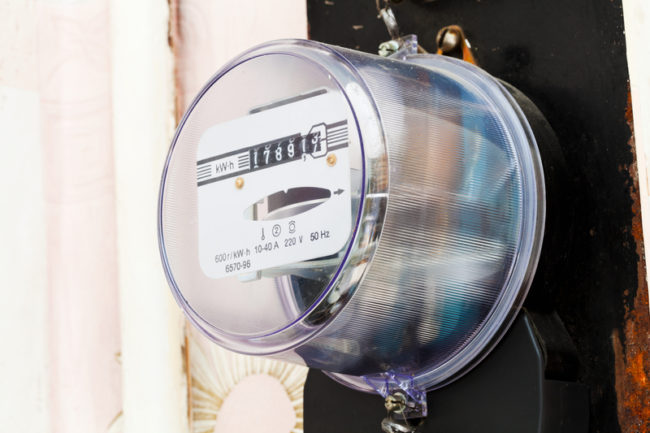 ---
Las Vegas Electric
NV Energy is the main power supplying company in Las Vegas.
Electricity is charged based on the type of connection and usage.
To request for service, customers fill out an online form on the NV Energy website nvenergy.com. Once the service is set up, bills are paid online, by mail or in person.
Las Vegas Electric Info:
Customer Service: (702) 402-5555
Email customer service at CustomerService@nvenergy.com
Outage Reporting: (702) 402-2900
Corporate headquarters is located at 6226 West Sahara Avenue – Las Vegas, Nevada 89146
North Las Vegas office is located at 1737 Hunkins Drive – North Las Vegas, Nevada 89030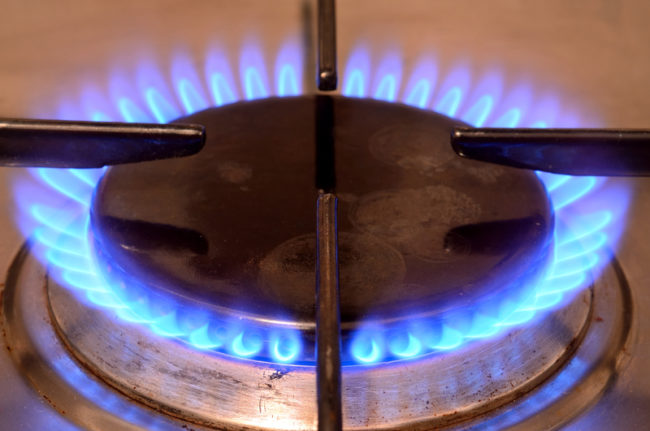 ---
Las Vegas Gas
The SouthWest Gas Corporation is the main supplier of natural gas in the Las Vegas area.
To set up service, fill out a request form online at SWGas.com. Consumers are required to fill out the form five days prior to the day they expect the service to start.
Southwest Gas Info:
Main Line: (877) 860-6020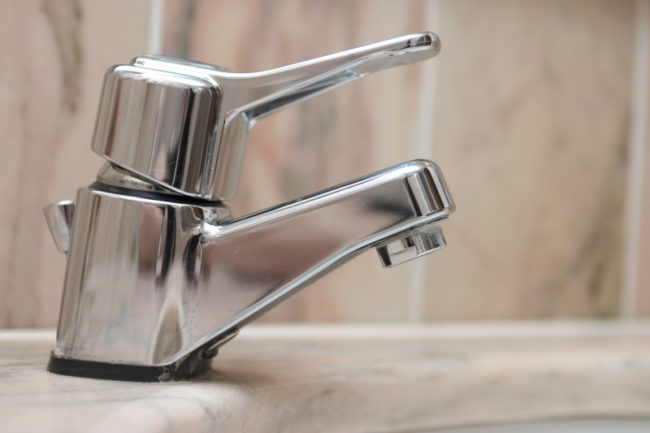 ---
Las Vegas Water
To set up water services, you will use either the Las Vegas Water District or the City of Henderson Water District to fill a service request form.
Las Vegas Water District Info
General: (702) 870-4194
Customer Service: (800) 252-2011
Henderson Water: (702) 267-5900
N. Las Vegas Water: (702) 633-1275
Call Before You Dig: (800) 227-2600
City of Henderson Water District Info
---
Las Vegas Garbage
Republic Services handles all aspects of refuse management, i.e. collection, disposal, and recycling. For new service request, one is required to fill out a form at RepublicServiceVegas.com. Trash is collected twice weekly.
Republic Services Info
General: (702) 735-5151
Recycling: (702) 735-5151
RepublicServicesVegas.com
---
Las Vegas Sewer
Traditionally, sewer fees are included within the resident's Home Owners Association Fees. County officials are automatically notified of new homeowners and the first sewer bill is sent to the new owners in the mail. Sewer service bills can also be paid online at LasVegasNevada.gov website
---
Las Vegas Telephone
When it comes to telephone providers, residents of Las Vegas have a wide range of providers to choose from. These include:
AT&T
CenturyLink
Cox Communication
Equiinet
Nextiva
Sprint
Verizon Wireless