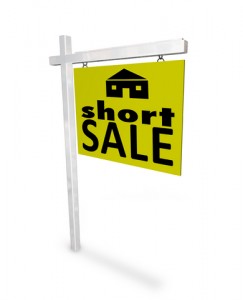 Is selling your home as a short sale in Las Vegas the decision for you? There should be a lot of considerations, such as consulting a luxury short sale expert in Las Vegas or Hendersen to be made before starting this process that may impact your financial status for many years.
Educate yourself before making the decision to sale your house through the high end short sale process.
Team Carver continues to stay on top of the most recent changes in the short sale market, including helping our clients utilize the HAFA program (Home Affordable Foreclosure Alternative).  We educate our clients on how the short sale process, both high end, luxury or otherwise, works.  We work with experts from the legal and financial industry who will help advise you on your specific situation.
Team Carver is highly experienced in completing a discreet short sale in Las Vegas or a discreet luxury short sale in Henderson.  Leslie Carver instructs classes at the real estate board on how to successfully complete short sales.  We hold the following short sale designations:
CSP (Certified Short Sale Professional)
PSC (Pre-Foreclosure Specialist Certification)
CDPE (Certified Distressed Property Expert)
SFR (Short Sale and Foreclosure Resource)



After consultation, if you decide to sell your through the short sale process, we will aggressively market your high-end property to find a qualified buyer, submit a complete detailed package to your lender and follow up with your lender to obtain approval.  We are your Luxury short sale expert in Las Vegas and Henderson.
Please contact us for our full short sale package with information on the process and to schedule an appointment to discuss your home.
Read more about our Short Sale Las Vegas experience