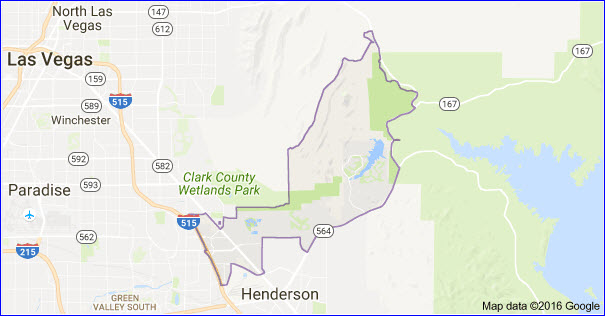 Below are the latest homes for sale for in zip code 89011.
Contact Clients@TeamCarver.com or use our contact page to set up a custom Las Vegas MLS search for you to be notified when a home becomes available in this neighborhood.
You can also use our Las Vegas MLS search and save listings of interest to your profile.